VERIFICATION:
1. Anti-counterfeiting home.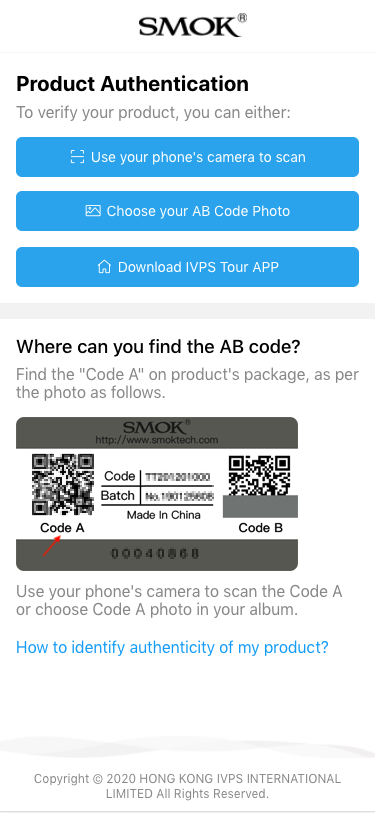 2. Code A not activated.(SN should be the same as printed on the box.)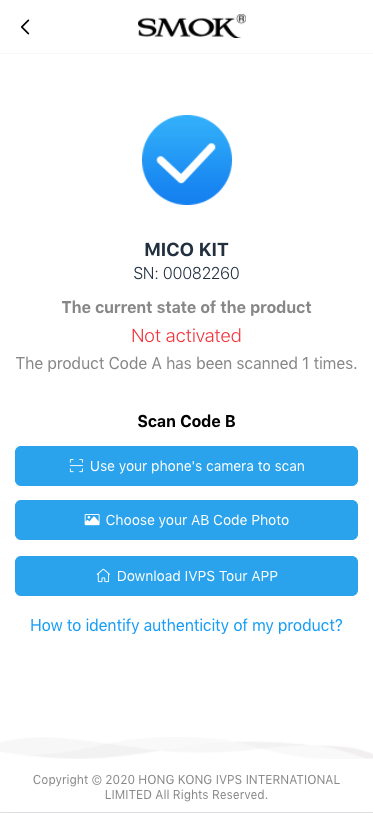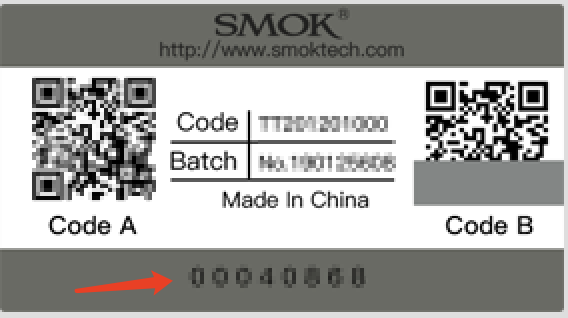 3. Code A activated-activated device scan.(If the code has been scanned multiple times, please purchase with caution.)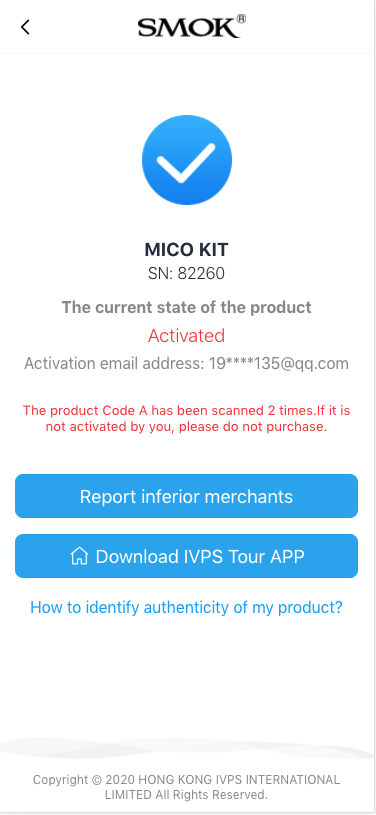 4. Code A activated-other device scan activated code A.(The bound mailbox should be the one filled in when the user activates.)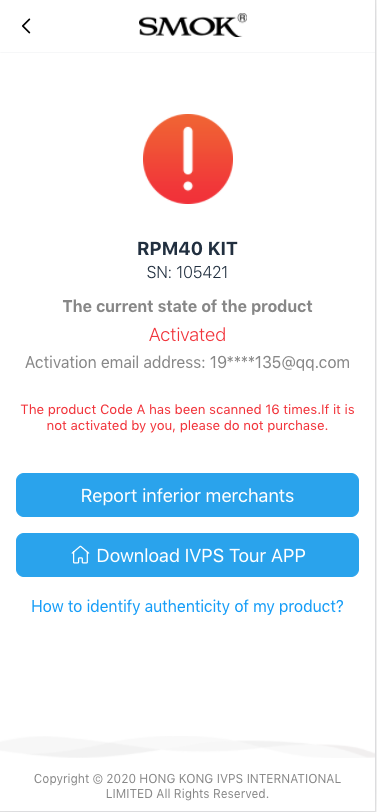 5. Code A has not been recorded.(Please contact us for inquiries:support@smoktech.com.)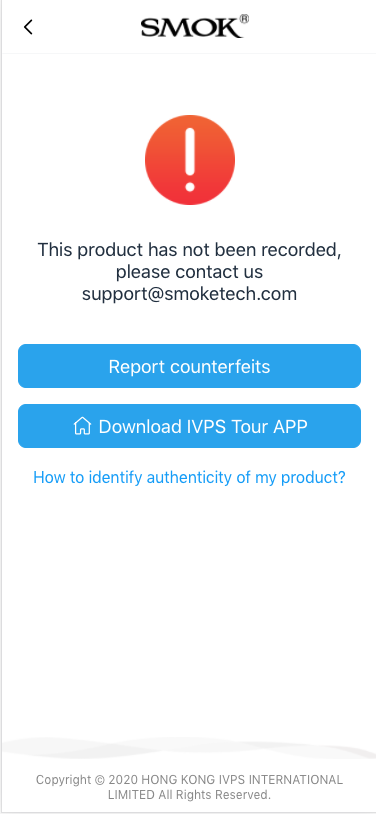 6. Code A show this product is confirmed as a fake.(The product is confirmed as fake, please do not buy.)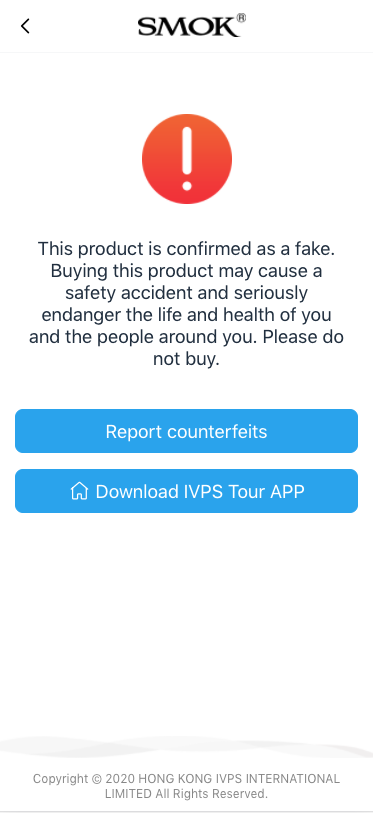 7. Code B not recognized.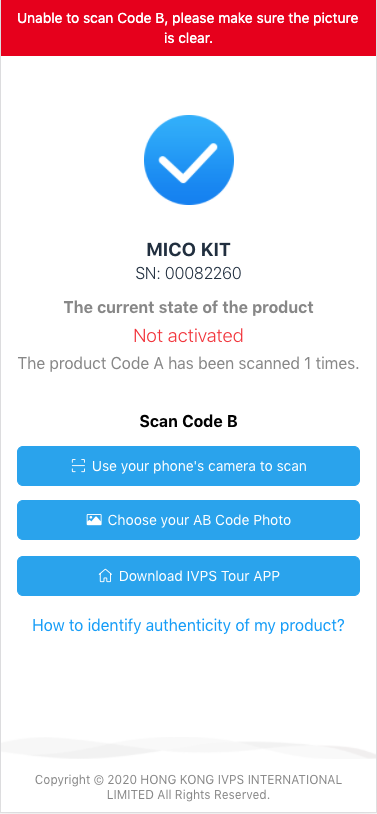 8. Scan code B enter your email address to bind the product.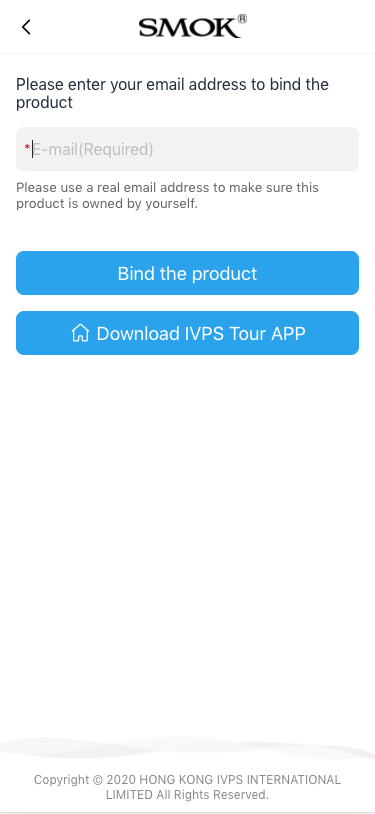 9. Scan code B binding failed.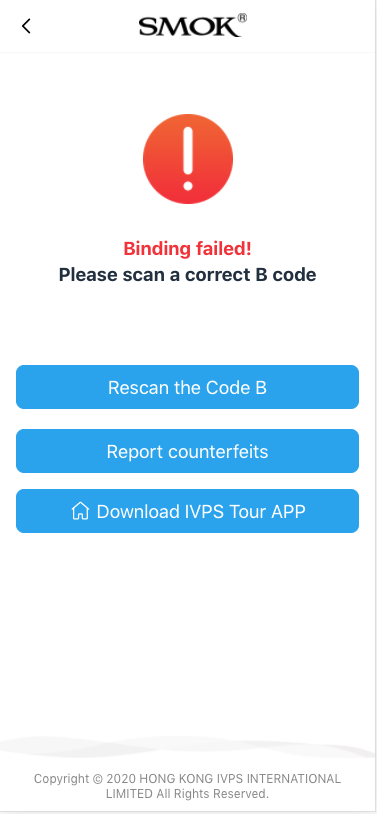 10. Report page.